For those of you who are new to singing and/or just beginning to think about marketing one of your creations (a song in digital form, a CD, an article, a book…) here are music marketing ideas that can help you keep on track and in focus as you develop your own marketing strategy over time.
Watch & Learn
Before you begin to plot your path in marketing your work, take a few hours to look around the internet to view the music marketing ideas of other singers. For example, you can narrow the field a little by entering the name of one of your favorite singers into Google or Bing search. Then make notes about some of the places that show up in the search results. You can also hire music marketing experts for help via https://viewmaniac.com/.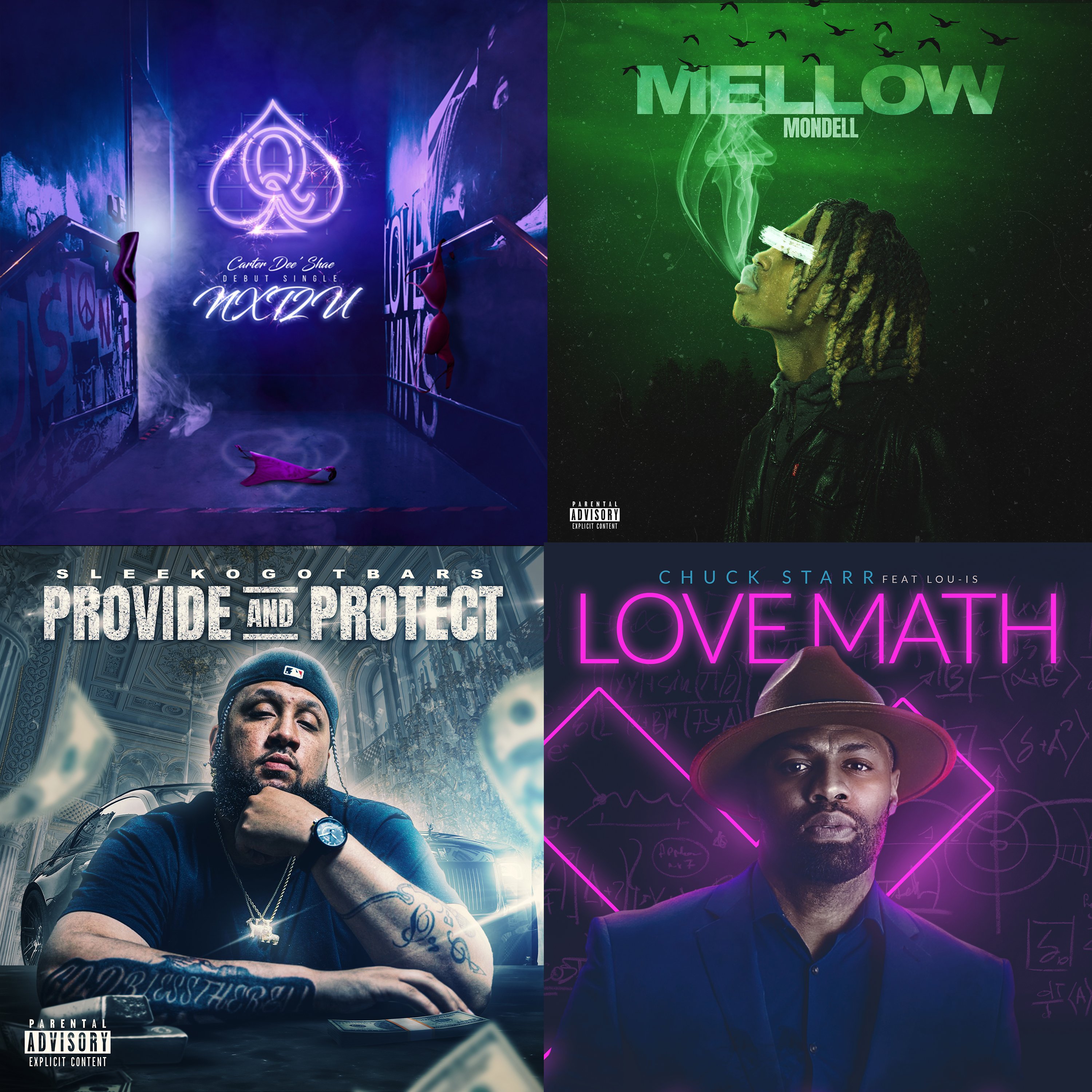 If your singer is even reasonably well-established, you will likely see:
– An official Website
– Facebook
– Wikipedia (for the better established)
– YouTube
– Twitter
These tools represent just a few of the possibilities when it comes to marketing on the internet. I suggest you do a search for several singers you enjoy. And, if possible, do a search on at least one singer who records the kind of music that yousing. See what that kind of search yields. Jot down some of the places that you know about. (Most of us have heard about YouTube.)
Choose several of these tools that appeal to you.
I suggest that you do not choose more than 3 at the beginning. Set them up to reflect the style, feel and purpose of your product. Do it carefully and with a good spirit. Try to avoid a quick, sloppy entry into using any of these tools.  Read about how you can use each tool fully. You will do this over time – so take your time. Make some notes about things you can add in the future.