A composite door is made up of a variety of materials, most commonly including uPVC, wood, and GRP (glass reinforced plastic). Composite doors are a popular option nowadays, creating a fantastic first impression and offering a wide range of benefits.
All composite doors offer high-quality protection for your home, as well as increase the beauty of your home. If you're installing Solidor doors in your house, then you need to hire professional solidor fitters for composite doors.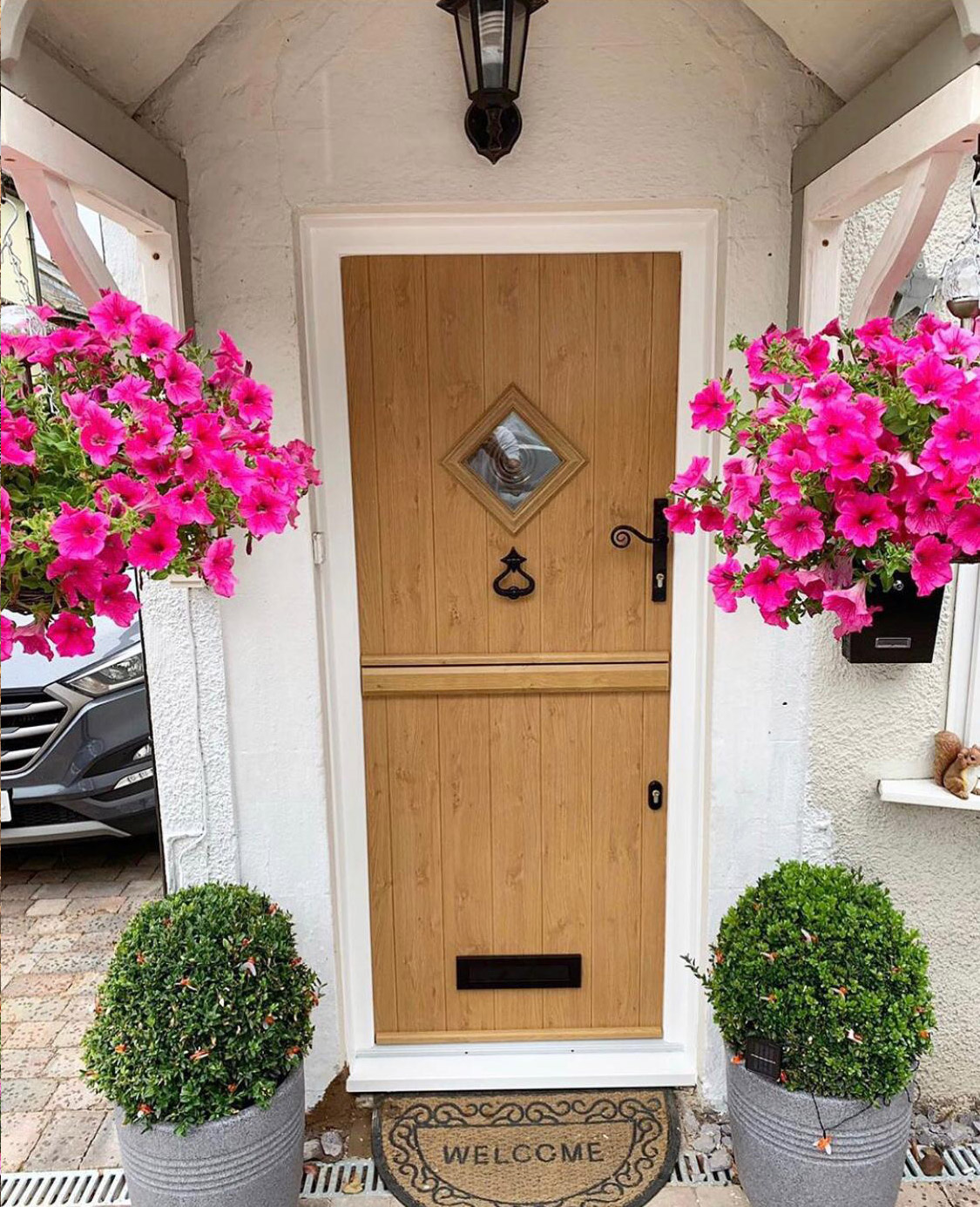 Installation of composite doors improves home insulation because of the fiberglass construction, which is 6 times more effective than conventional wood doors.
These are thermally efficient doors that can be used in any kind of environmental conditions. The PVC material provides insulation which is a much-desired characteristic of composite doors. Isolation lockout heat during the summer and also keeps the cold out during the winter.
Glass-reinforced plastic is used as the cover that provides longer durability. Composite doors have no maintenance costs because they can be easily wiped off with a piece of cloth.
They are weather-resistant and last for more than 30 years if looked after properly. For UPVC doors, the life expectancy is slightly less at 20 to 25 years, but this also depends on how well you take care of it.