It is not a secret that we are living in a digital age, and, from this point of view, it is crucial that your business has a strong presence in the digital world. Internet marketing, also known as digital marketing, has become the new marketing model all over the world, offering a wealth of benefits compared to traditional marketing.
These reasons prove that digital advertising for medical equipments, also known as digital channels of communication, are more efficient as well as result-driven, and is more flexible. SEO is a marketing discipline that is focused specifically on natural exposure in search engines.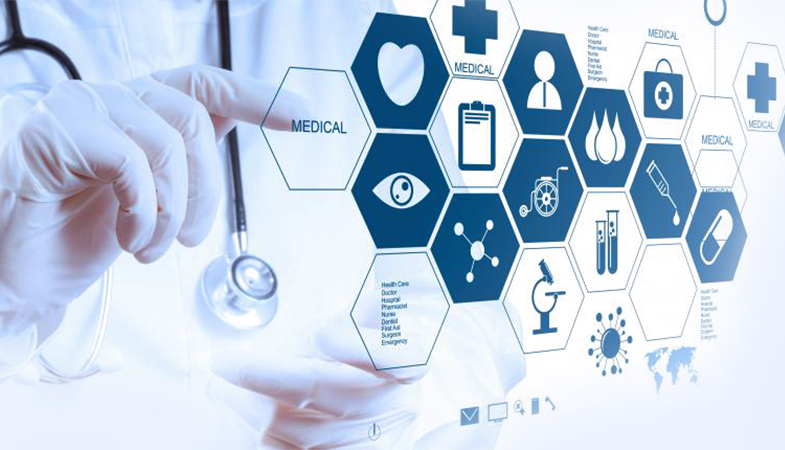 Image Source: Google
SEO is not just concerned with making your site or web presence more appealing to search engines, but also improving it for the people who visit it. To deliver relevant results to its users, Google regularly updates its algorithm. Due to the regular updates made by Google Many experts claim that the effort of Google is in vain however their performance or SEO is not working.
SEO is among the most cost-effective strategies to drive visitors from organic sources to your site. There is no reason not to invest in SEO work. SEM (Search Engine Marketing) is the most effective and efficient strategy for growing your business and increasing visitors to your site in a highly competitive marketplace.
With so many businesses on social media and with all of them keeping an eye at the same, that is why it is crucial to market your company online. SEM is among the most effective methods to advertise or promote your company. It's mostly paid to advertise and that is the reason it's also known as "Paid Search Marketing." Paid Search Marketing.