ERP software modules are individual applications or software packages that can manage individual functions through a common system.
ERP Functions:
– ERP is an integrated system that runs in real time.
– It maintains a common database used to support all applications.
– ERP maintains a consistent look and feel for each module.
– Global operations for multinational companies can be enabled by ERP
The market is poised for a bright future thanks to the huge profits, continuous innovation and several other benefits that ERP implementation brings! So it makes sense to pursue the highly recommended ERP for small business software as a career goal.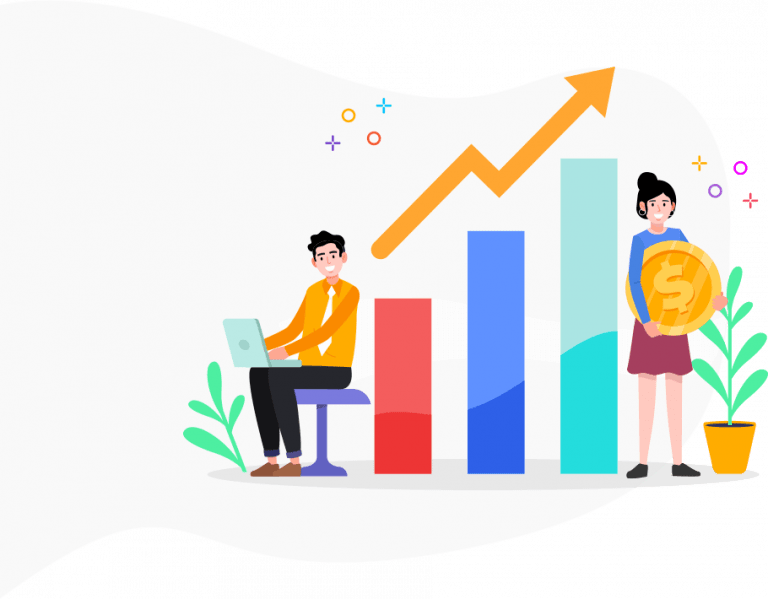 ERP functional areas:
ERP is used in finance, human resources, manufacturing, supply chain management, and customer relationship management.
Finance: Accounting, cash management, fixed assets, accounts receivable, budgeting
Production: Engineering, work orders, project life cycle management
Supply chain management: Inventory, purchasing, supply chain planning
Customer Relationship Management (CRM): Sales and marketing, call center support
ERP Advantages:
The advantages of ERP, where the business works, save time and costs.
– Reduces documentation and ensures fast processing of information
– Decisions can be made faster and with fewer mistakes.
– Data becomes visible throughout the organization.
– ERP provides sales forecasts, enabling inventory optimization.
When all companies today are trying to change the way they do business, take the opportunity to get ERP software to make sure your business is ready to change. This ERP system software will manage all the business in real time.